CAFE
.
CULTURE
.
COMMUNITY
.
MADE IN JOHOR, FOR THE STRONGEST COMMUNITY
#GOOD FOOD #GOOD ARTISAN PASTRY #GOOD GOOD VIBES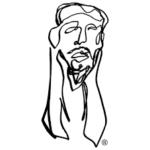 24/7 365 FEELIN' GOOD
FROM 9AM - 6PM
Recognize our #GOODFOOD
by @alexa_ooi
Recognize our #StrongestCommunity
Recognize our #Legendary Legends, Front of House & #GOODFOOD Legends
Recognize our
#GOODVALUE
Recognize #DADDY @soonporter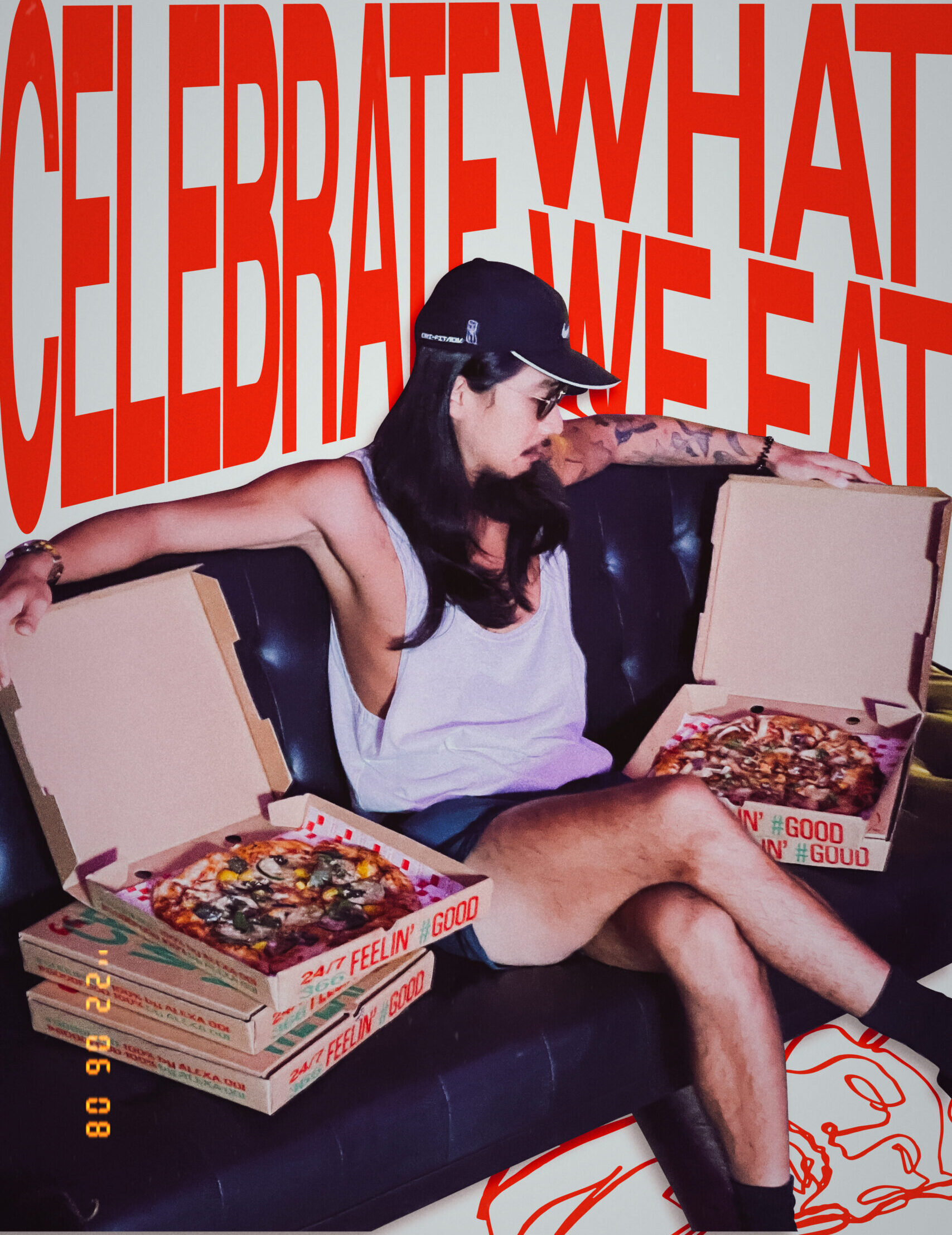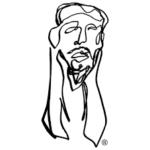 CELEBRATE WHAT WE EAT!
FROM 6PM - 10PM
Our 72 hours fermented pizza dough are all hand stretched & baked on searing hot stone. 
We've also added wholemeal and rye into our dough to provide extra nutrients, flavours and characters to the pizza dough.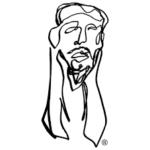 BAKED FRESH DAILY!!!
WhatsApp to Pre-order!!!
Wholesale Available!!!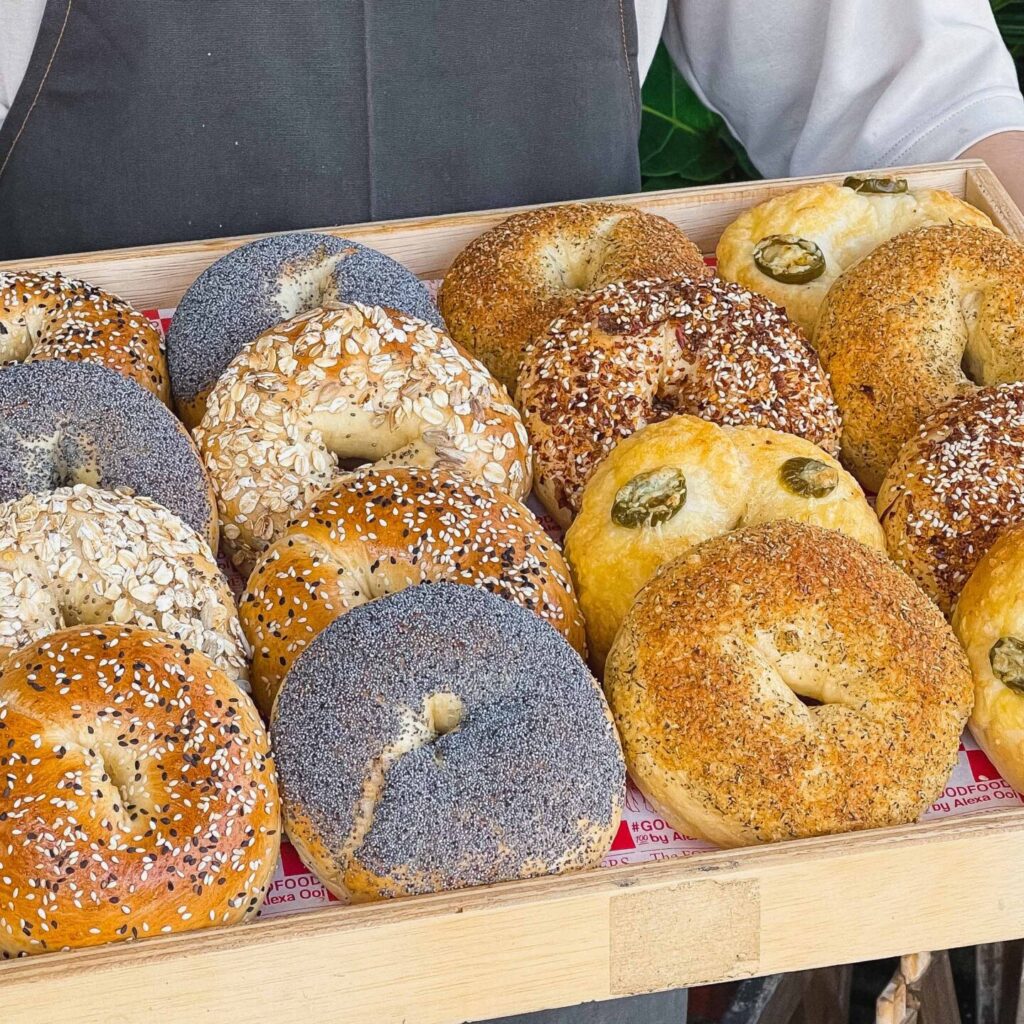 Let's eat #GOOD & Stay UNBELIEVABLE Darling!
Corporate &
Private Events
ROYAL FAMILY,CELEBRITIES &
#DADDY SOON
WE ARE HONORED #GOODTHINGS TAKES TIME & #GOODVALUE MATTERS!!!
For *Events *Collaborations *Sponsorships *Wholesales & *Business Inquiries